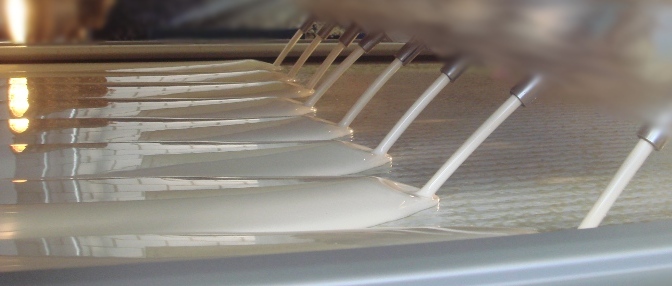 Automotive
Building
Furniture
Food industry
Aviation
Sport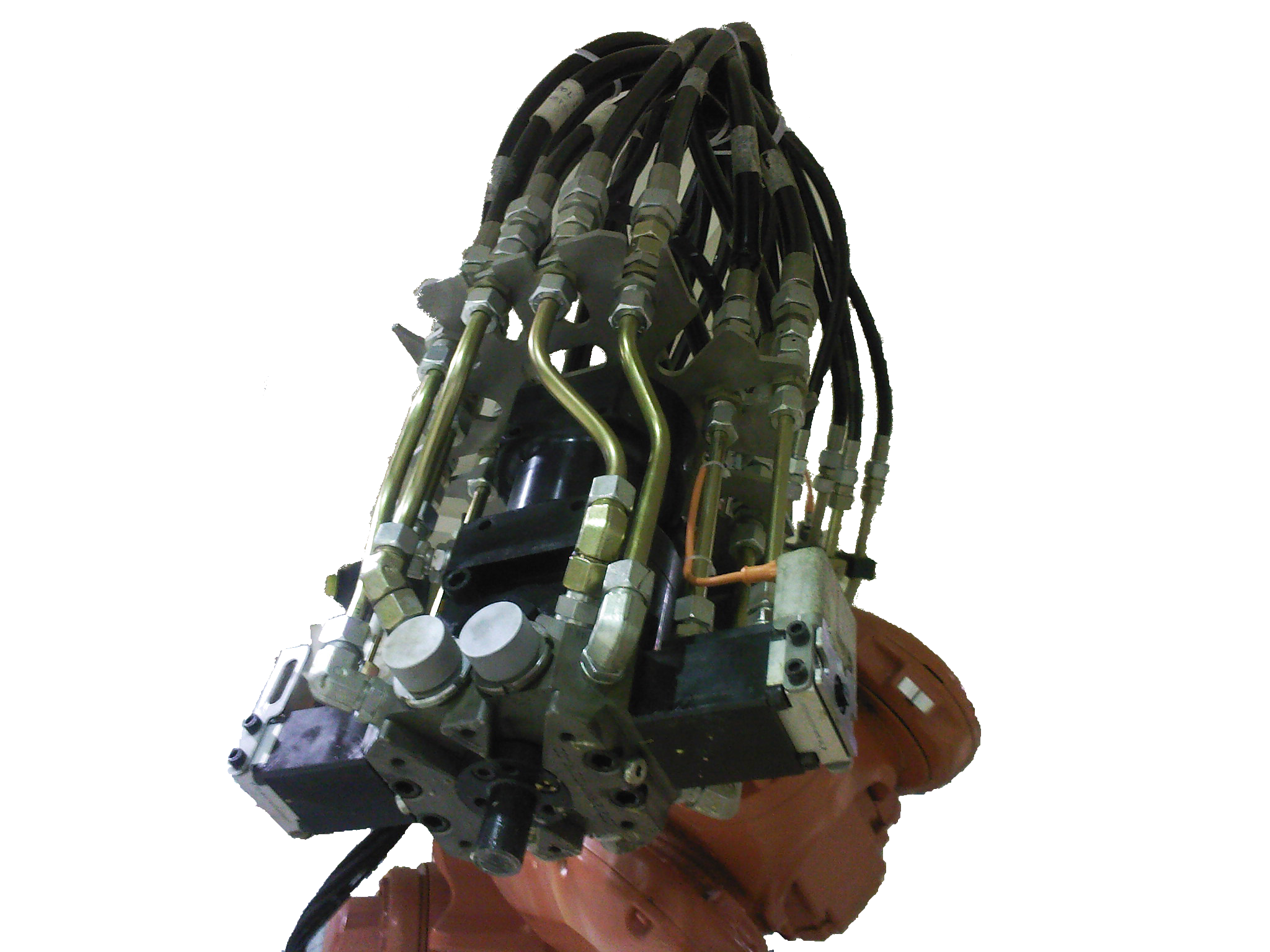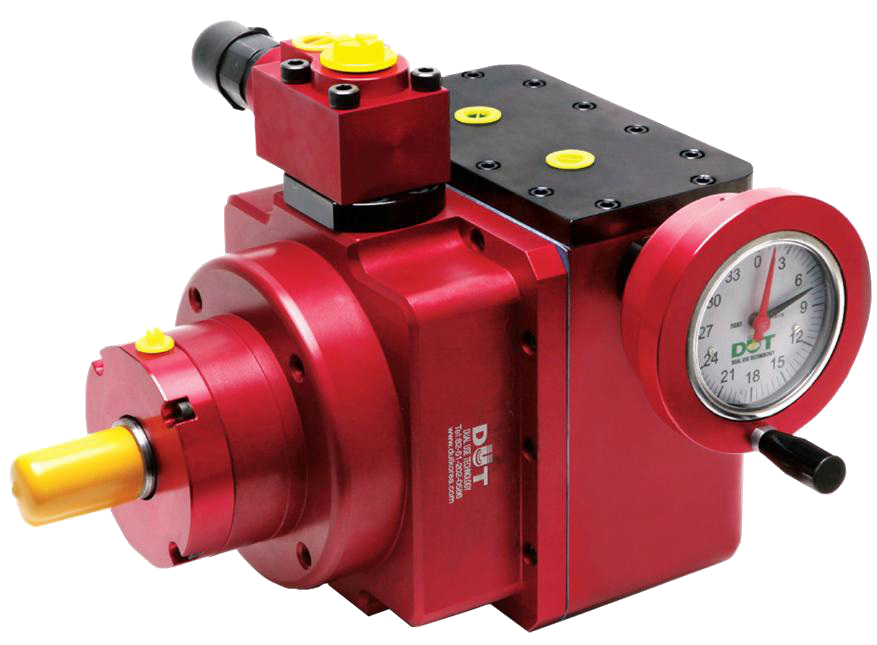 Together for Innovation
Expert for Polyurethanes Process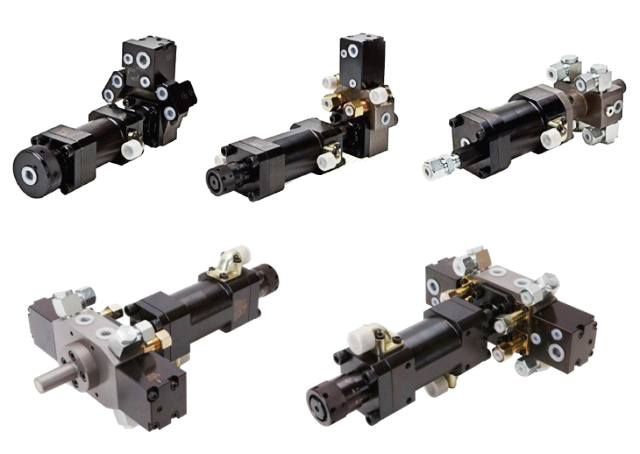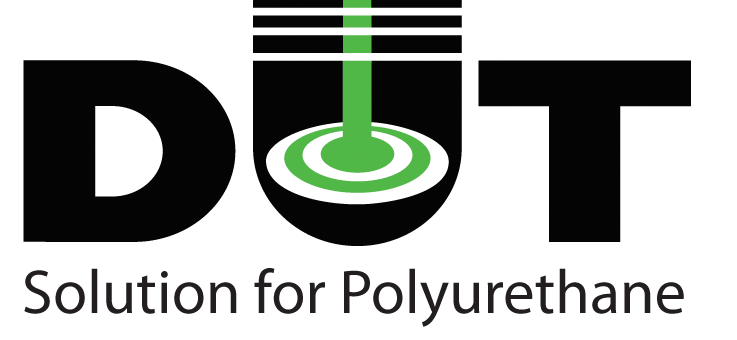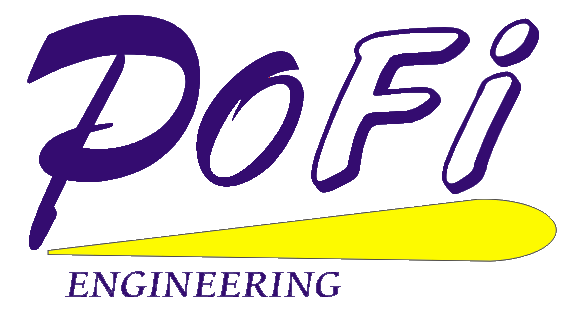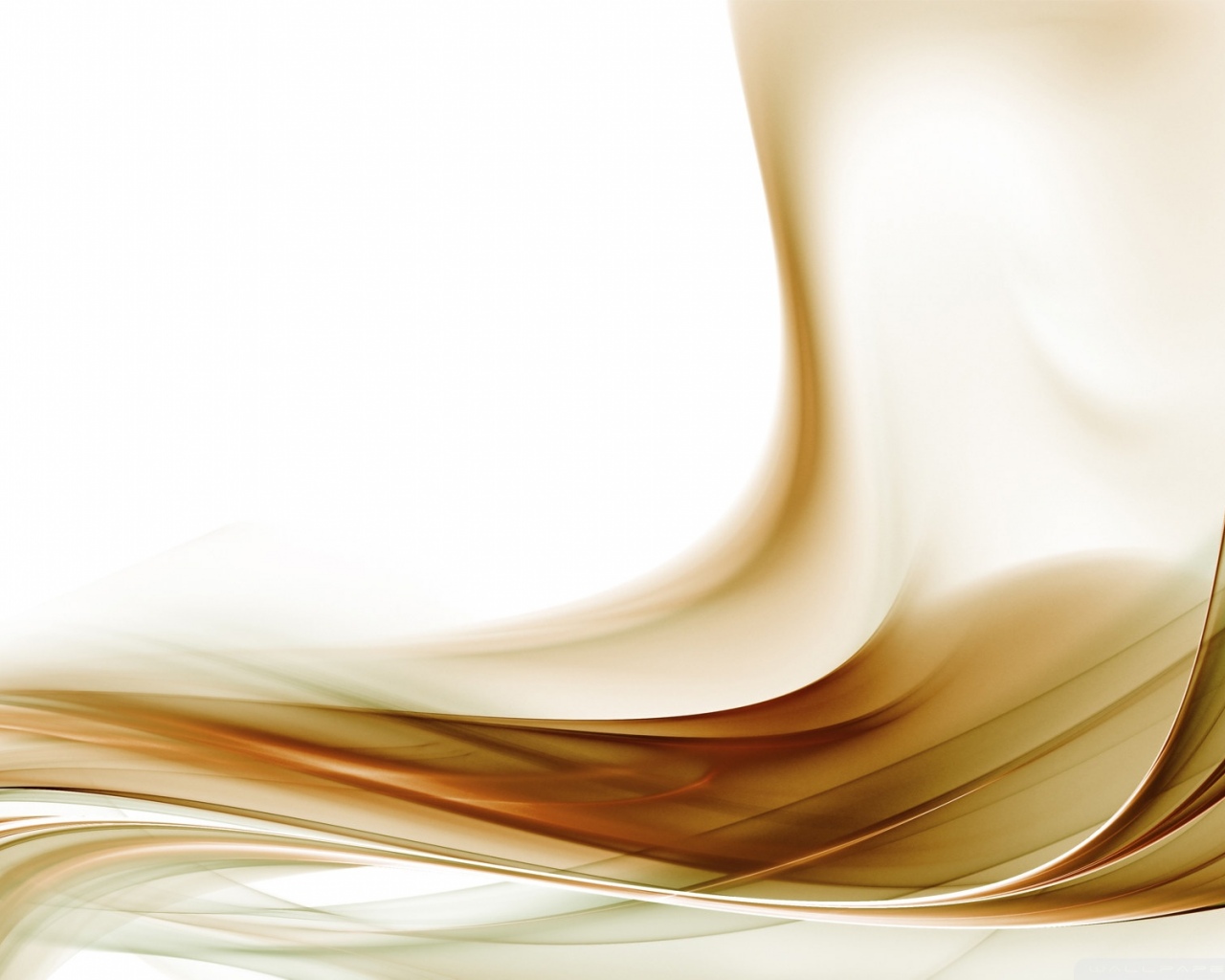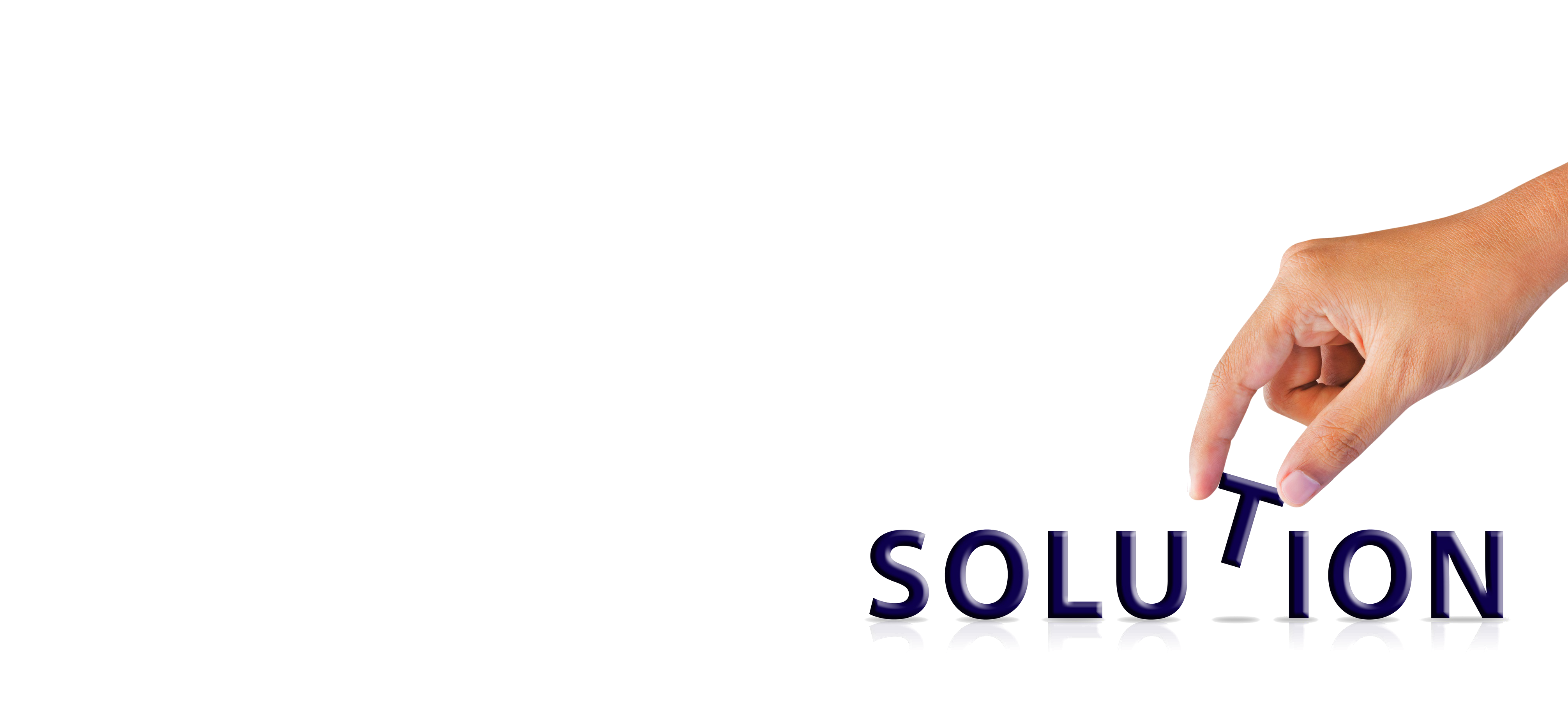 Together for Inovation
Static mixing and fluid calculations



Chemistry - Food - Cosmetics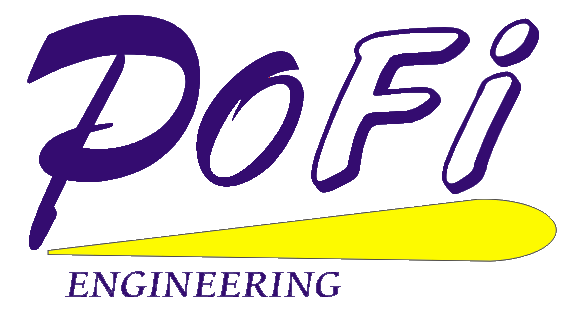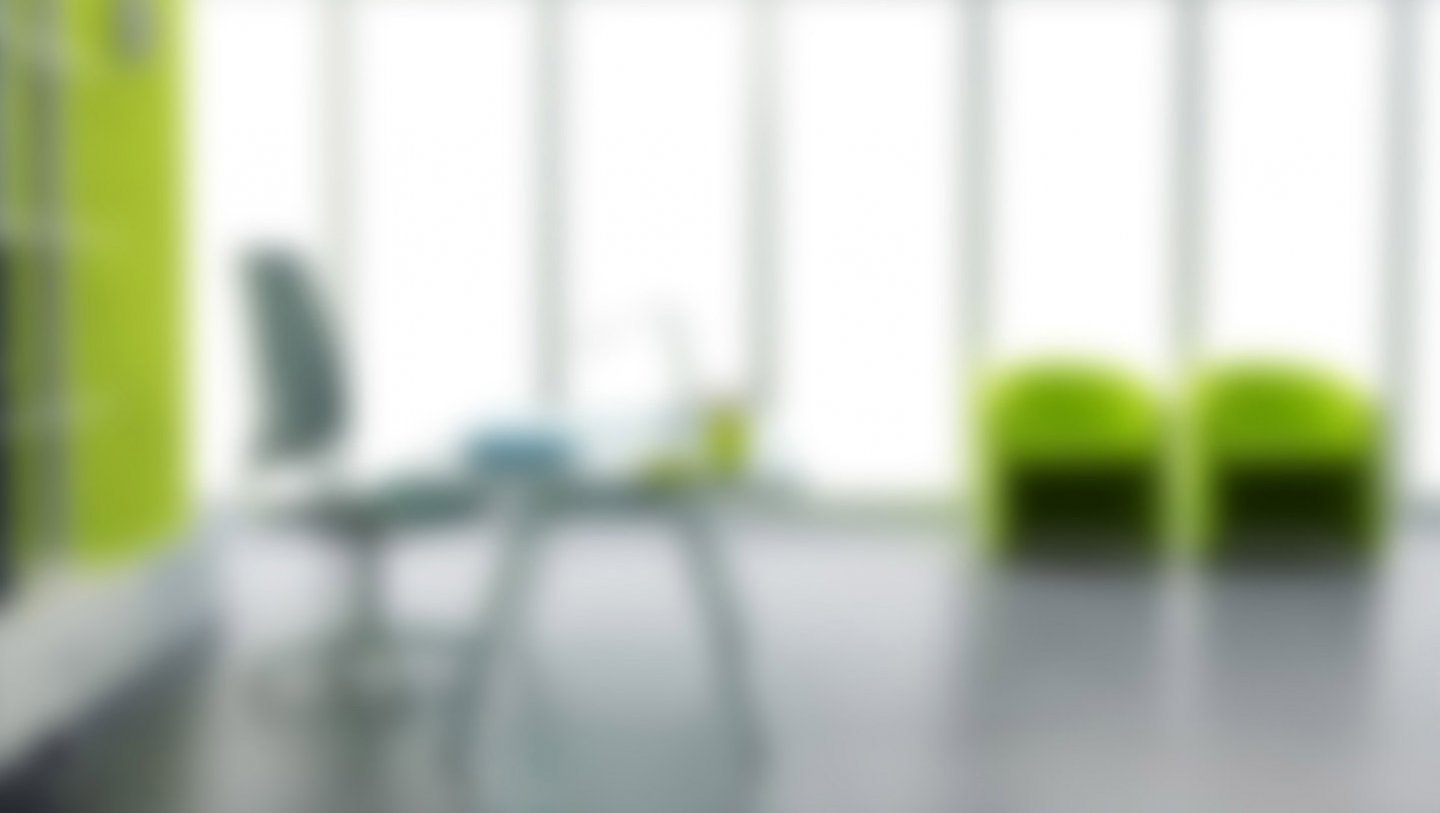 Engineering: Your project from A to Z
Together for Inovation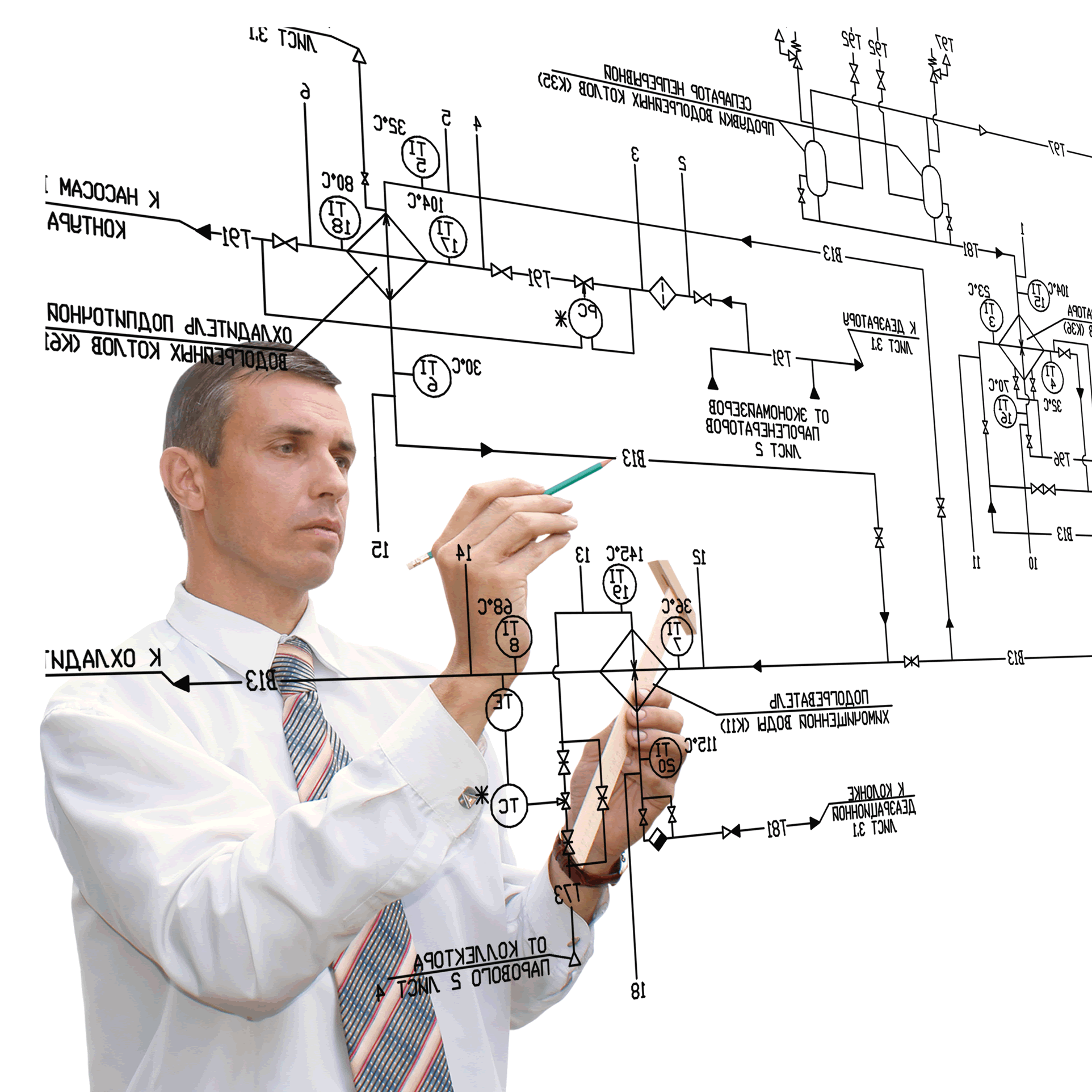 Project Study
Specifications
Prototyping
Search for Sub-contractors
Purchasing negotiations
followed Fabrications
Help with Hiring
Monitoring Commissioning Production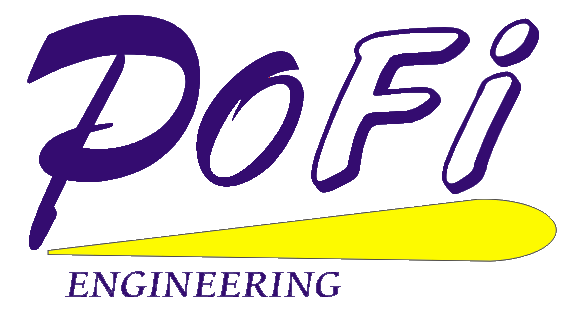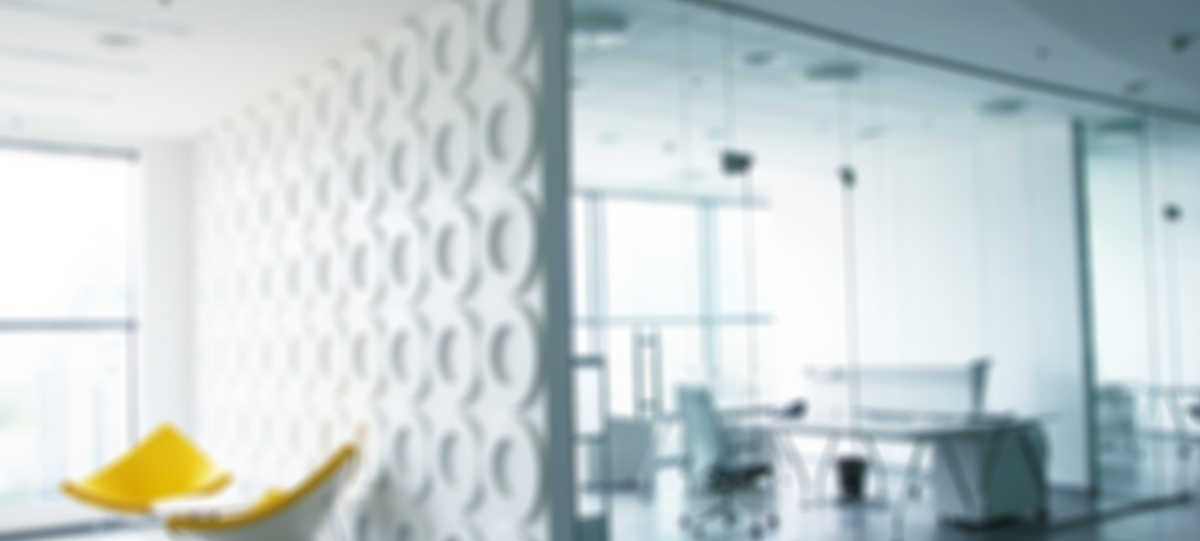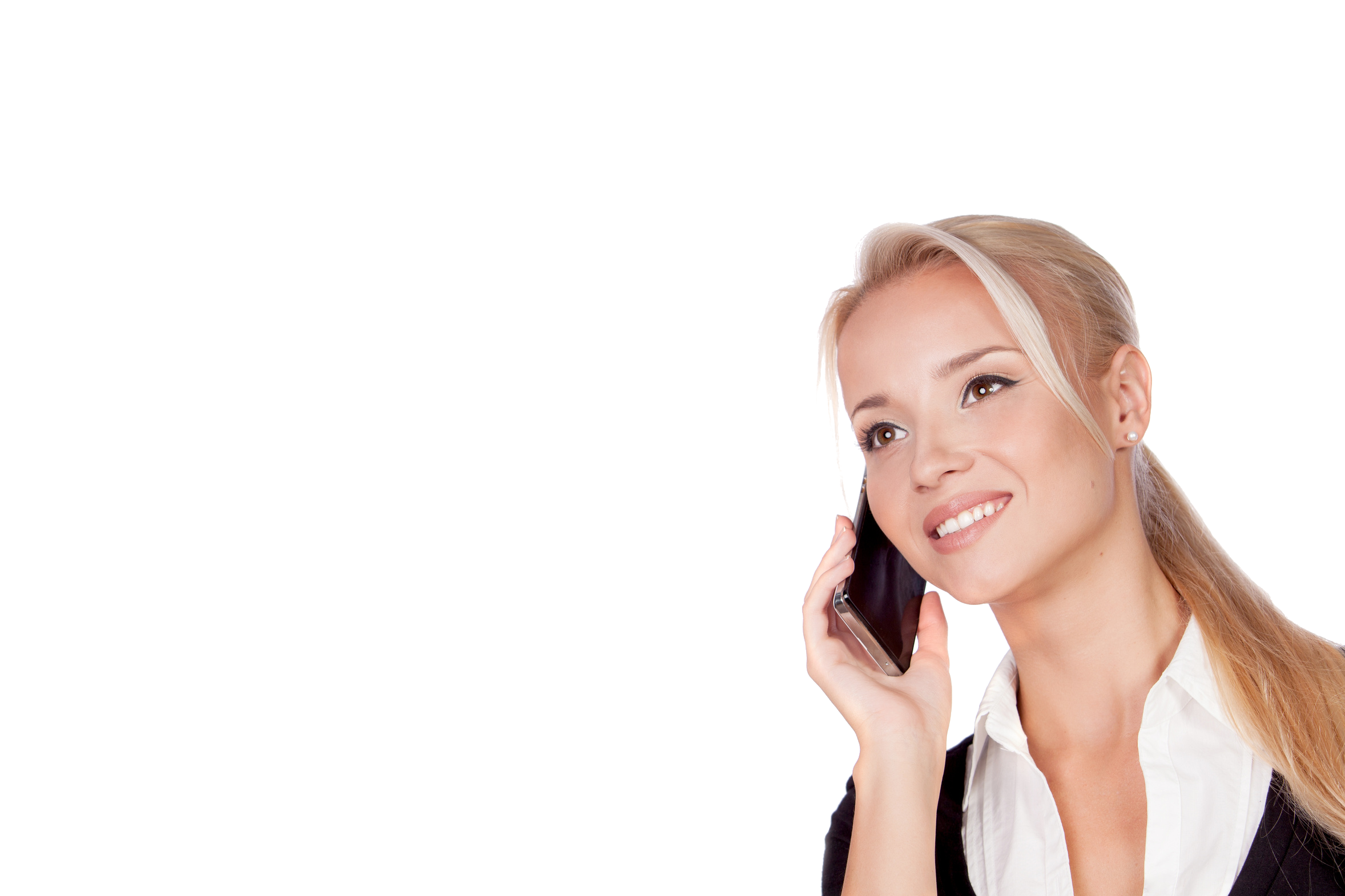 Together for Inovation
On-site assistance and expertise
You need to develop and produce a new product?
You do not have the resources or the skills to carry out your project?
You need an experienced and efficient engineers to follow your project?
You liked to improve your current process?
You want to develop a production unit on site or elsewhere?
Looking for subcontractors abroad?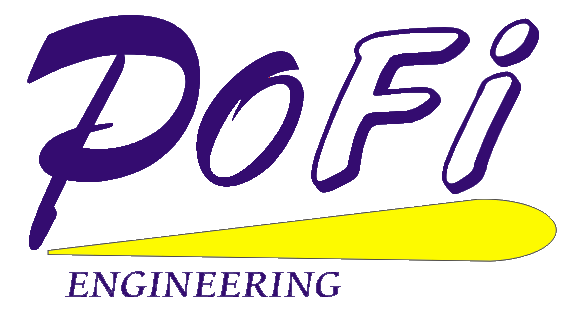 Created in 2006 in Luxembourg, POFI-Engineering specializes in the design of special machines dedicated to Polyurethanes, dosing, thermoregulation and the static mixing of liquid, solid and gaseous components.
With extensive experience in applied research and industrialization, we have chosen to put our skills at your service in the areas of improving your production processes for polyurethane parts, such as sandwich panels or automotive molded parts.
Research

Assistance in the definition of products Support for testing Supply of specific equipment for testing Connections with research laboratories

Design

Study design and 3D production line Study workflows Study and development of specific elements

Purchasing

Help to define needs Assist in the drafting of specifications Search for suppliers Purchasing negotiation

Improvements

Study and analysis of the production unit Writing a report including proposals for improvement quantified and substantiated Implementing the plans and drawings Search for subcontractors and suppliers Following modifications Help setting and start up

New works

POFI is able to define a complete plant, from the definition of product to the search of a land, building, machinery, hiring, training and monitoring of production, and this all around the world.
28

Projects

342

Customers

241

Partners

126

Countries
Automotive

We can provide a wide range of products that appeal to the production of parts for the automotive polyurethanes industry

Building

We can provide a wide range of products that appeal to the production of polyurethane sandwich panels for buildings

Static Mixing Elements

We can calculate and provide all types of static mixers