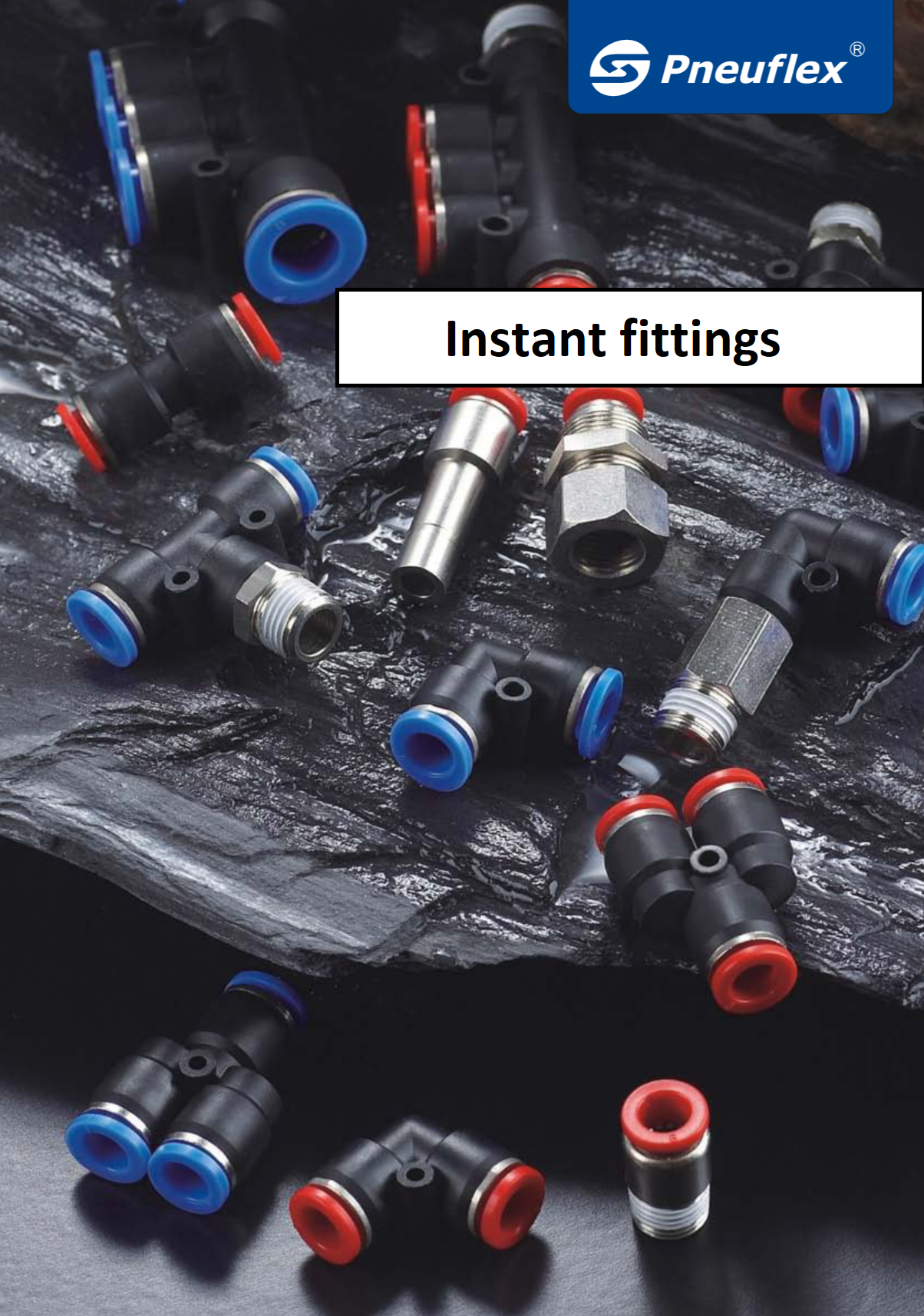 .
POFI-Engineering is now a distributor of the brand Pneuflex Pneumatic Co., Ltd.
Founded in 2000 as the largest manufacturer in China, Pneuflex Pneumatic Co., Ltd., is dedicated to the development and manufacture of pneumatic fittings and tubes.
Pneuflex has professional and skilled engineers with state-of-the-art technology and 220 well-trained workers in pneumatic field.
Pneuflex is now the leader in pneumatic fittings and air circuits and is dedicated to meeting the demands of customers around the world.
"Being a reliable and responsible manufacturer is our leitmotif".
*****
Avantages: The quality at the best price
.
Certified ISO 9001:2000, Pneuflex guarantees the quality of every pneumatic fitting and air hose that comes out of its factory.
.
.
.
.
.
.
PC MALE STRAIGHT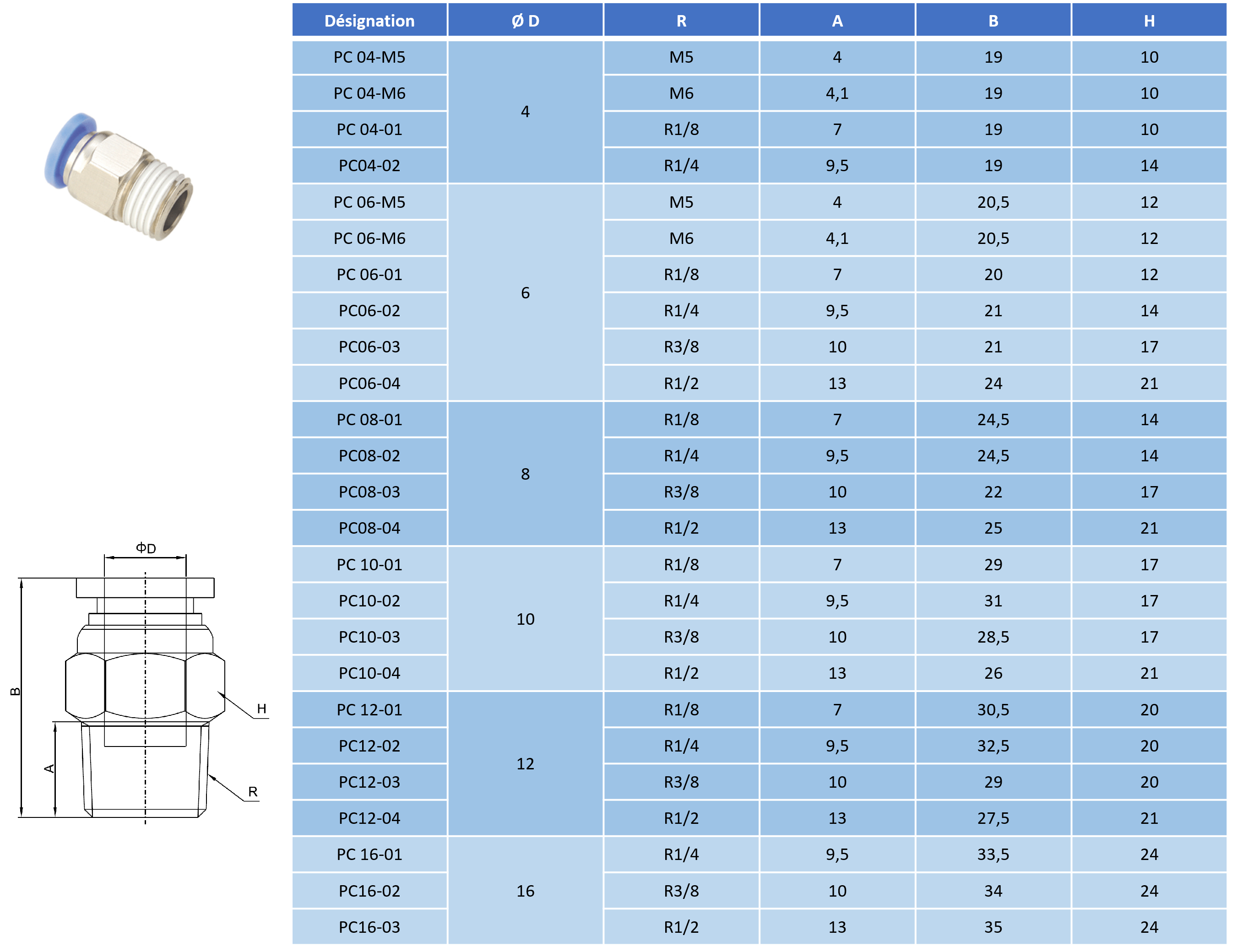 POC HEXAGONAL HOLED STRAIGHT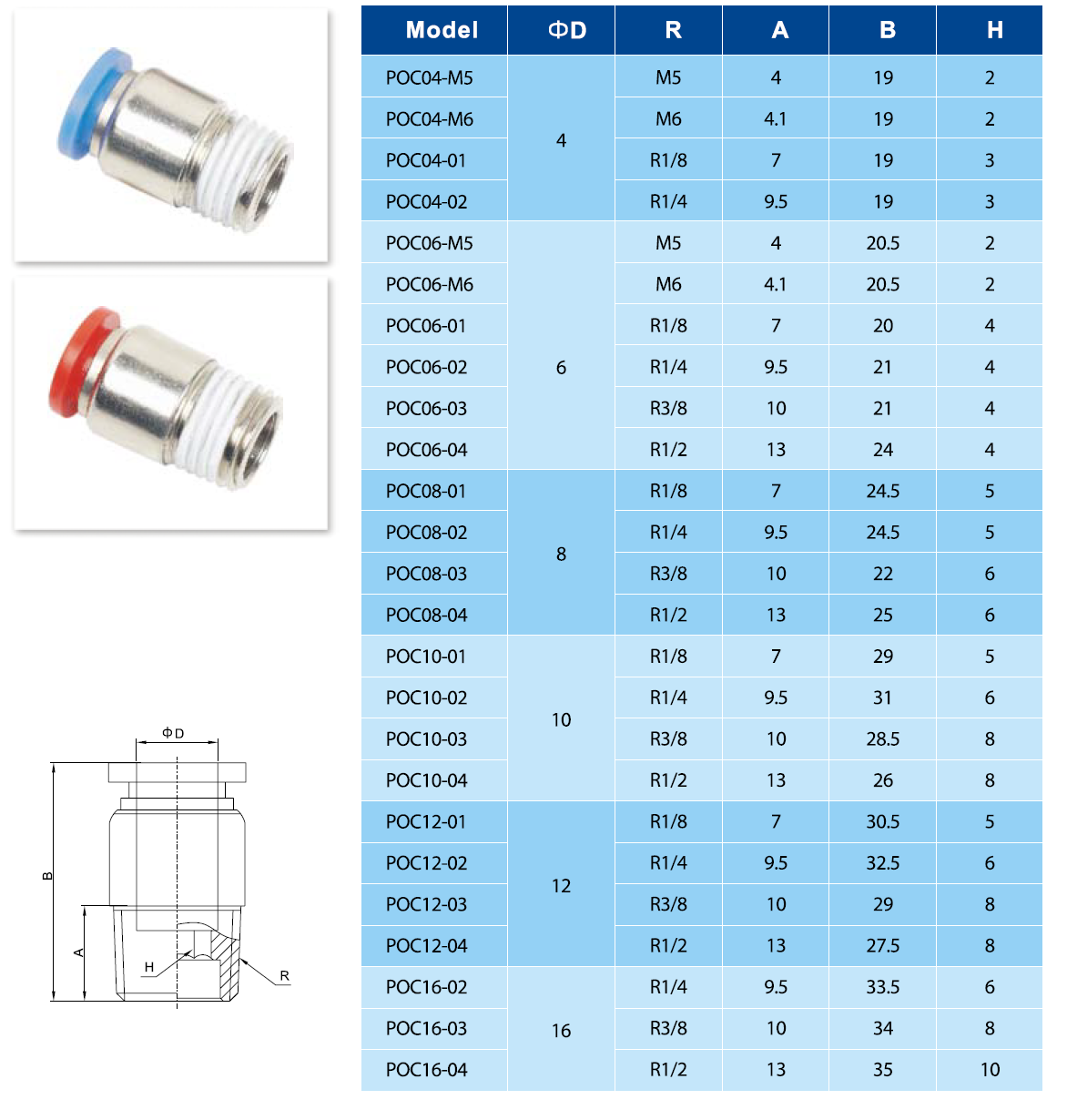 PCF FEMALE STRAIGHT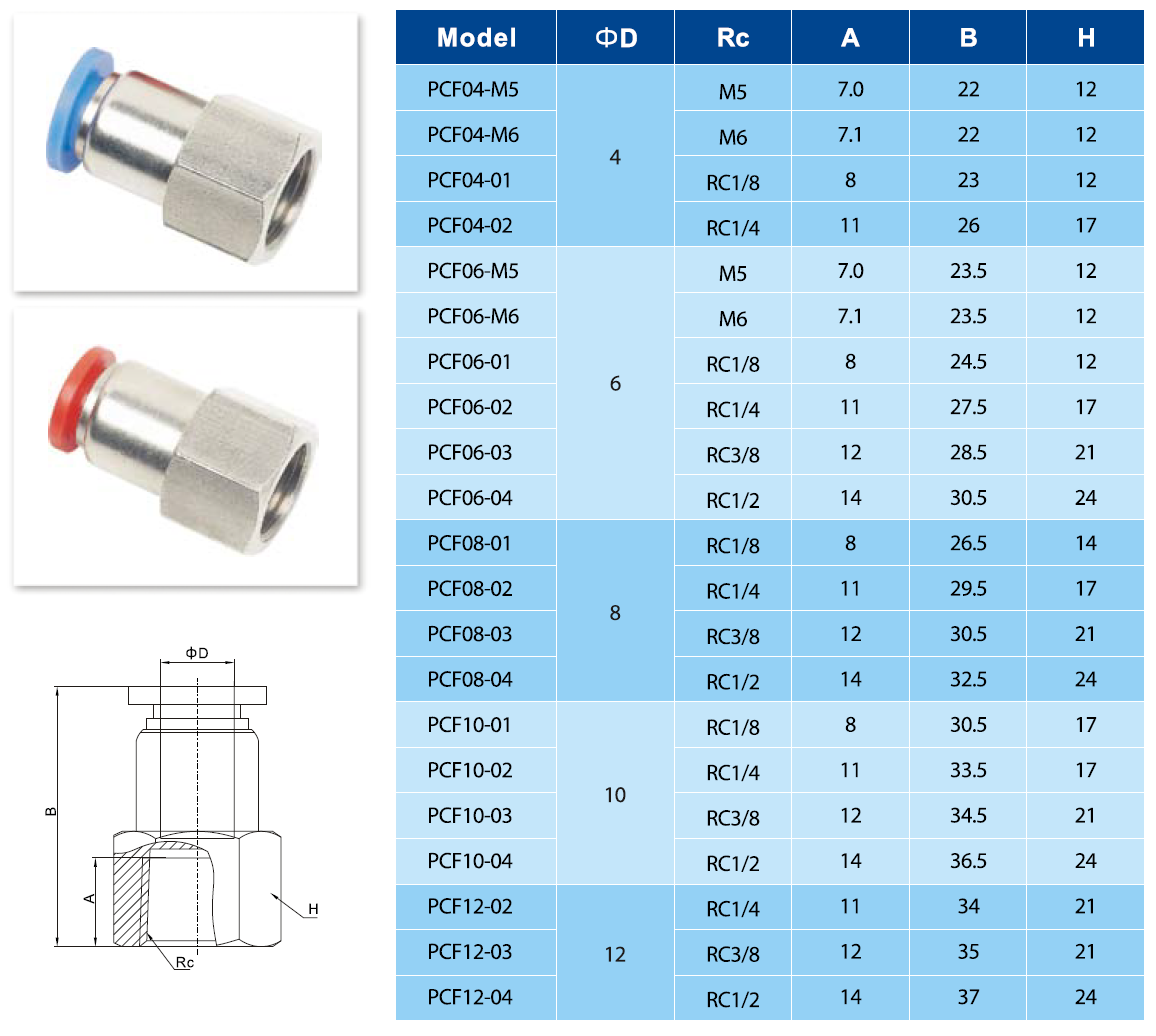 PL MALE ELBOW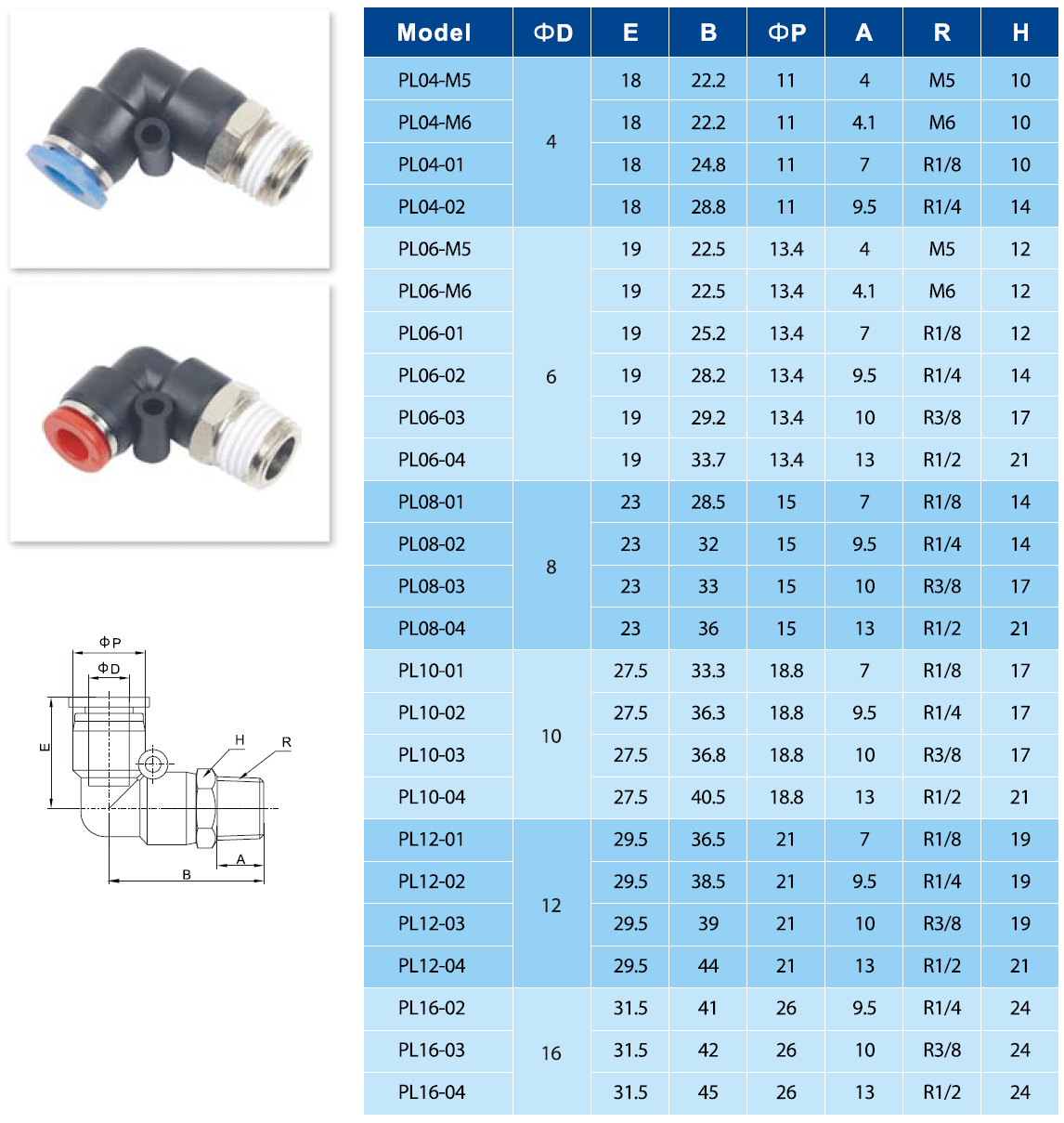 PLF FEMALE ELBOW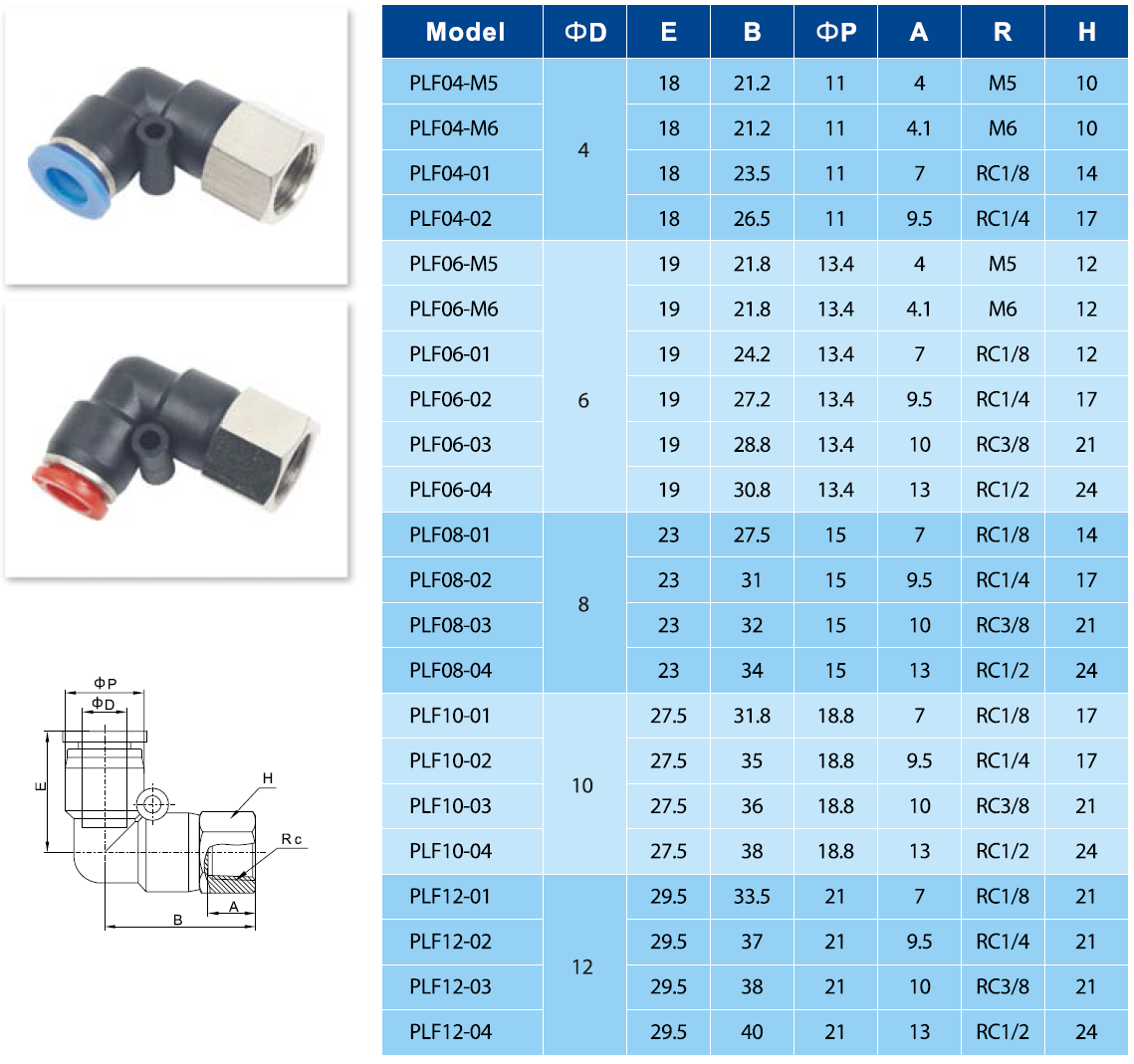 PLL EXTENDED MALE ELBOW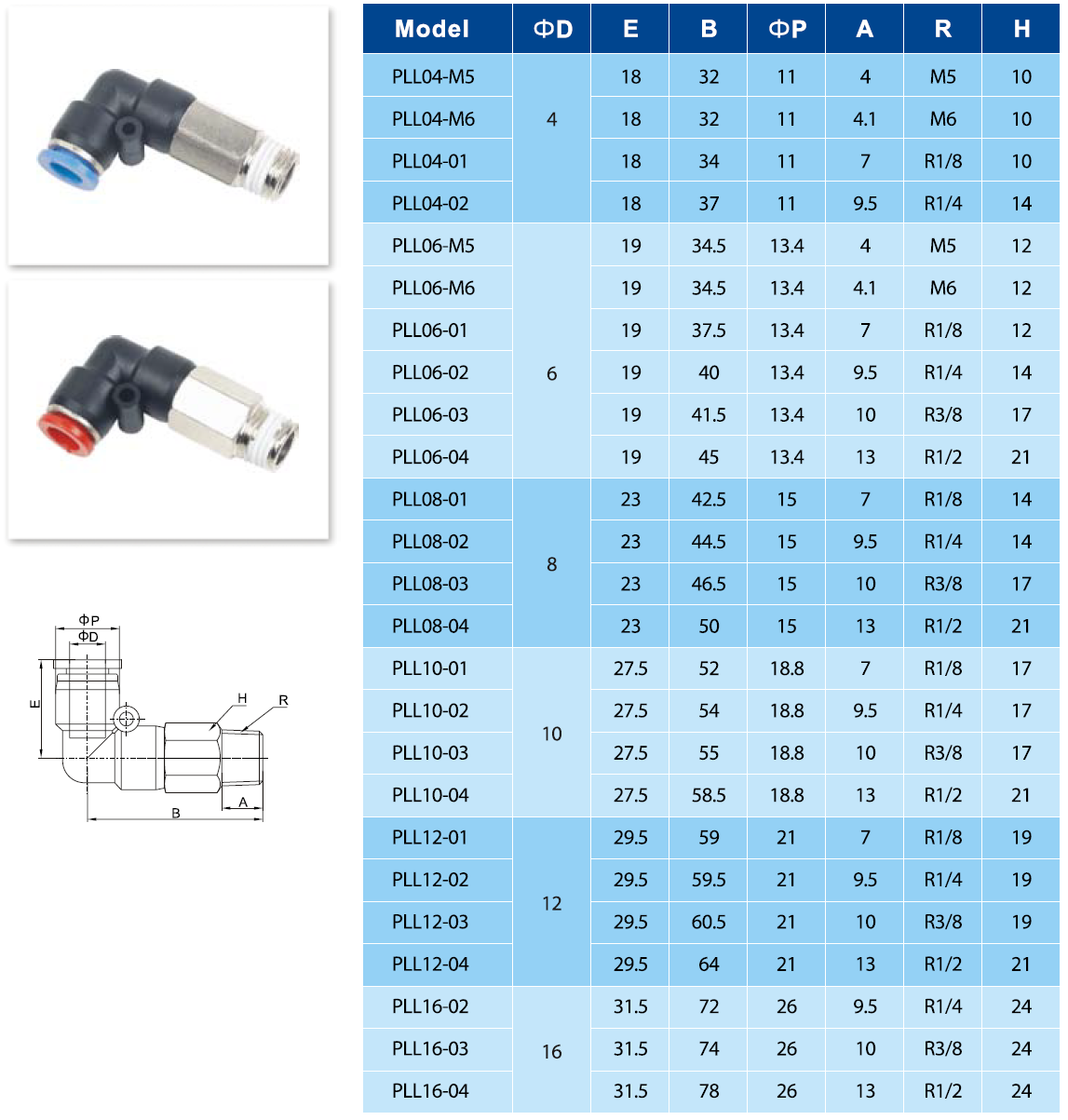 PB MALE BRANCH TEE
PBF FEMALE BRANCH TEE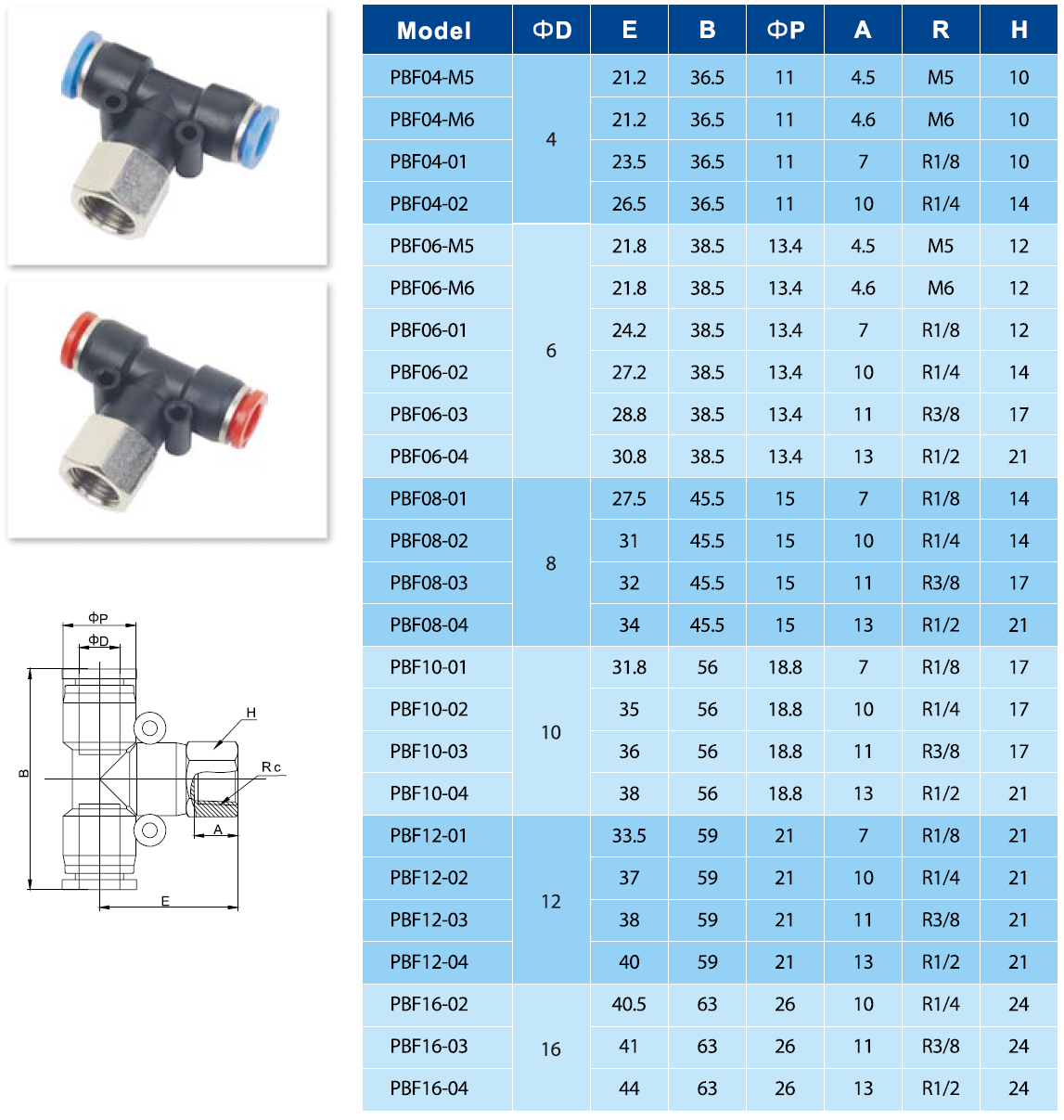 PD MALE RUN TEE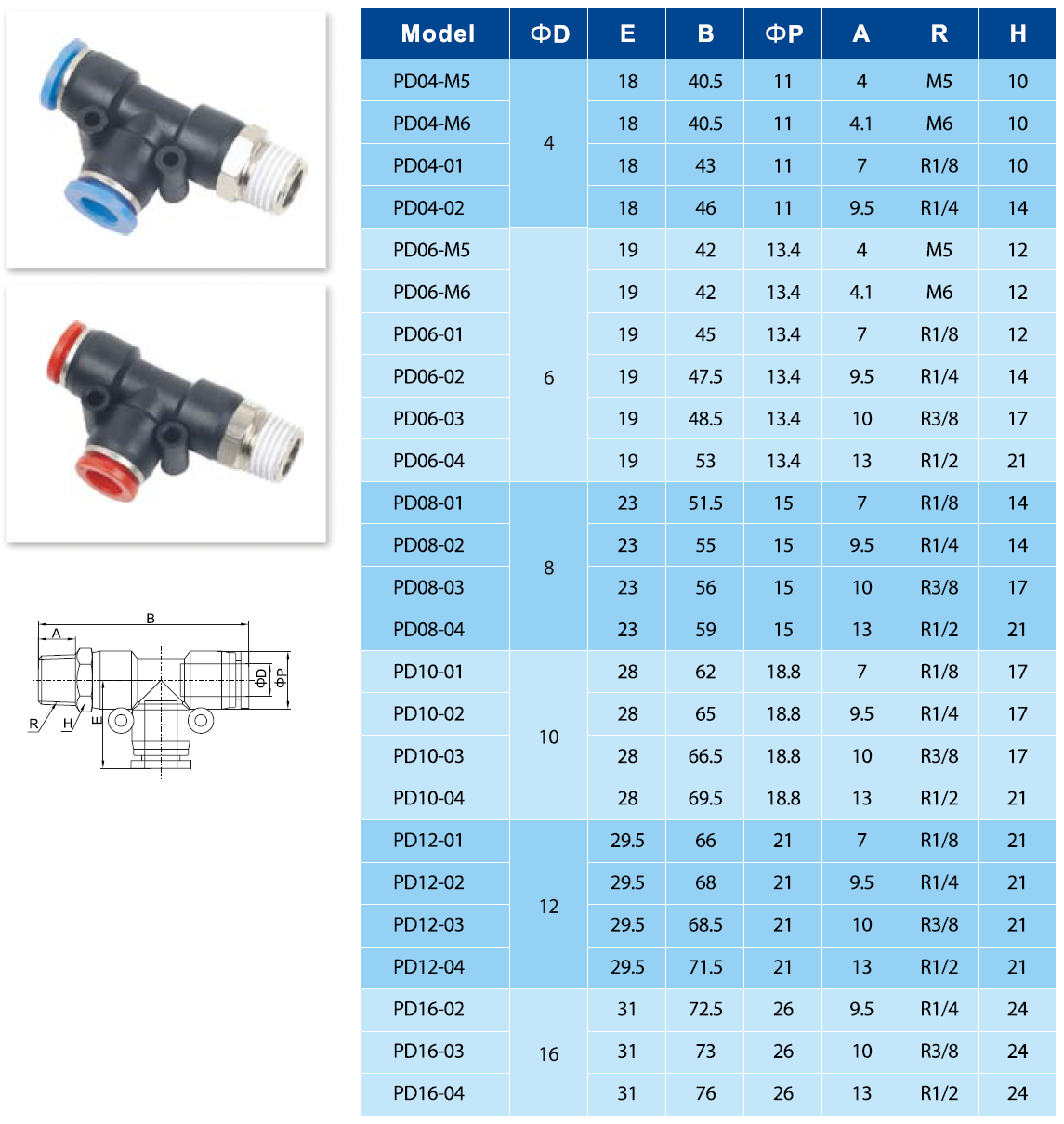 PDF FEMALE RUN TEE
PX MALE Y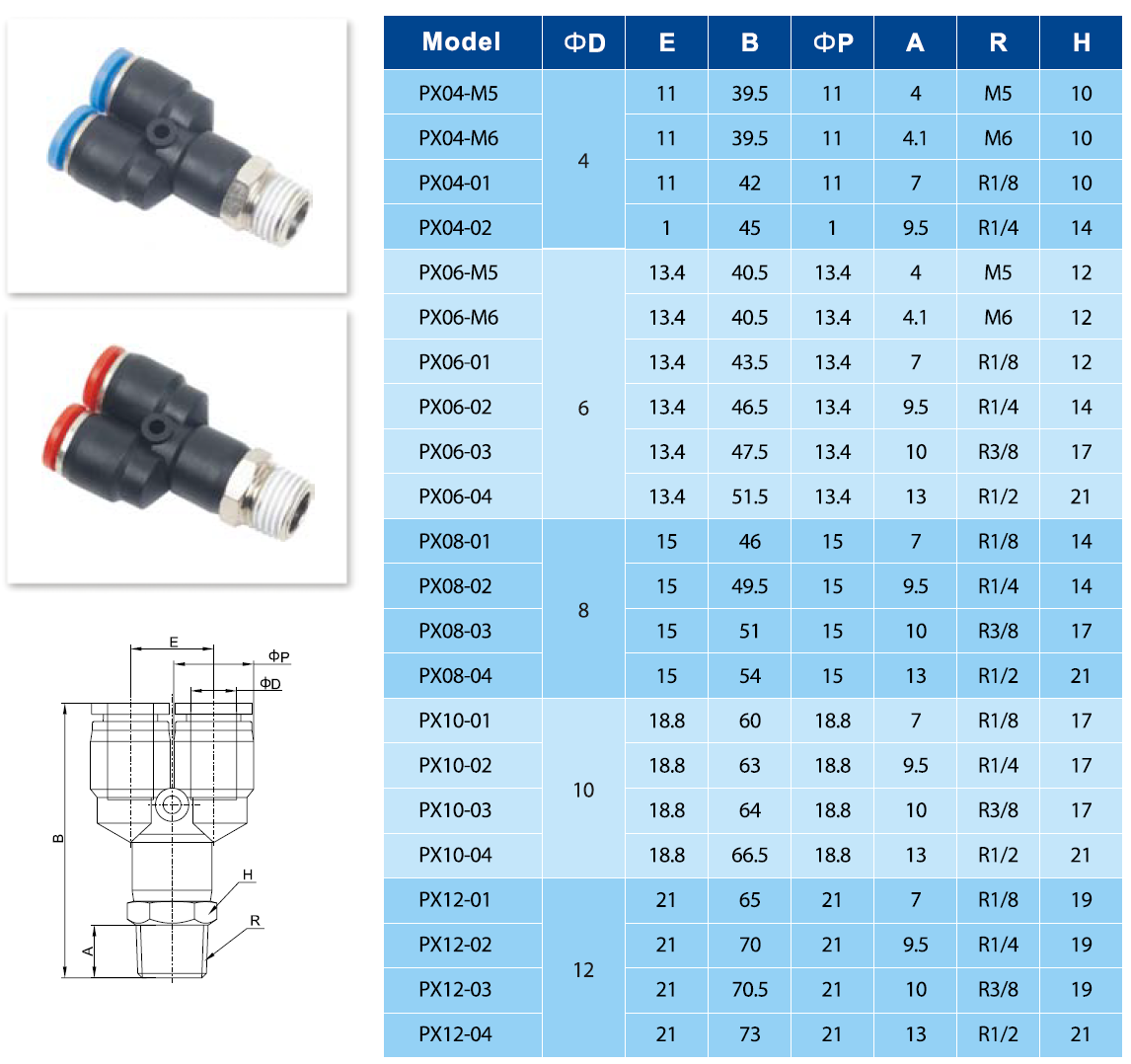 PXF FEMALE Y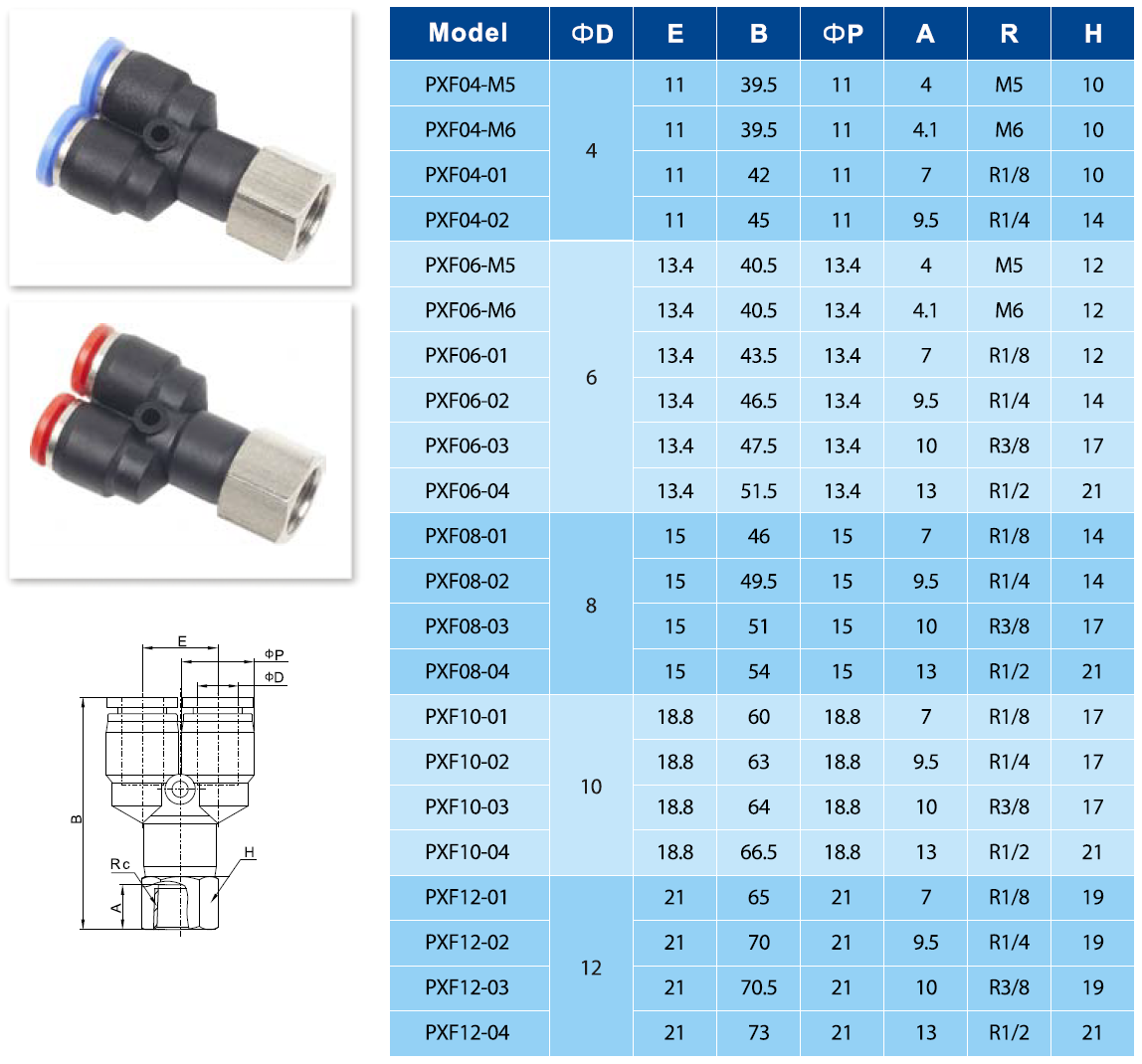 PKB MALE BRANCH TRIPLE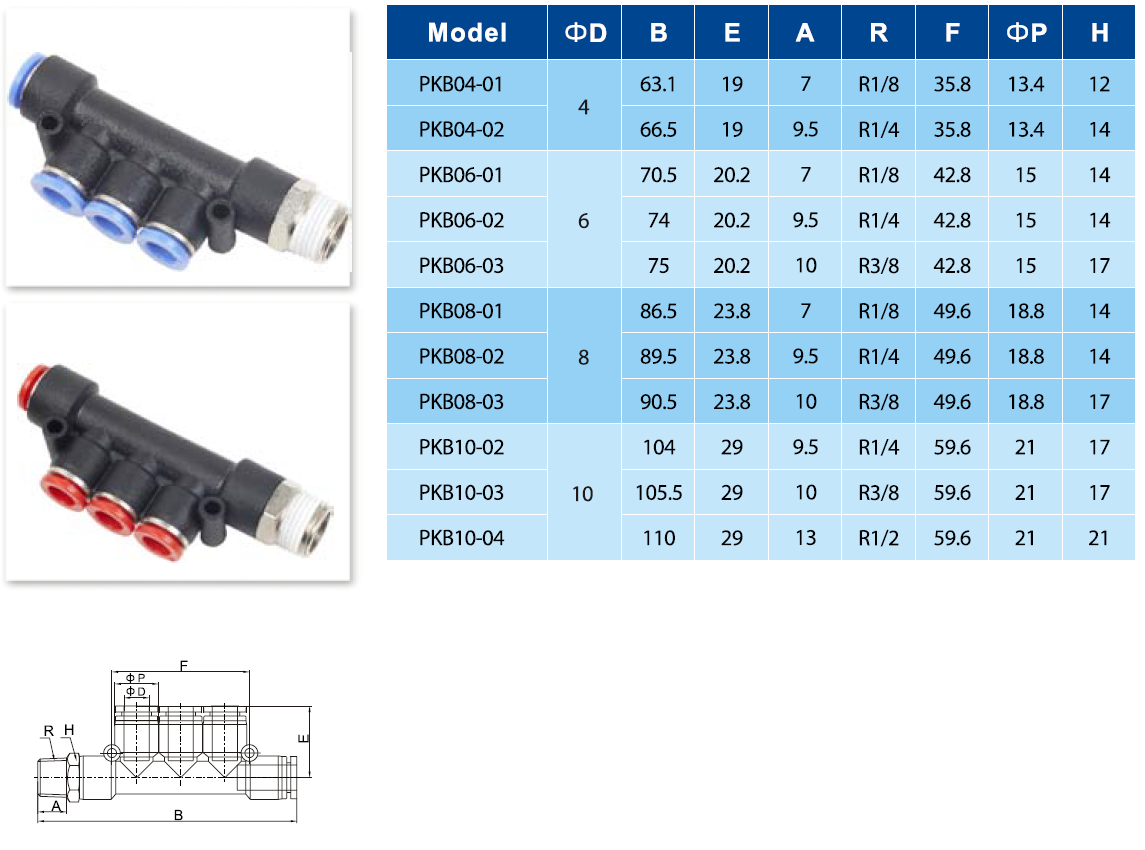 PH MALE BANJO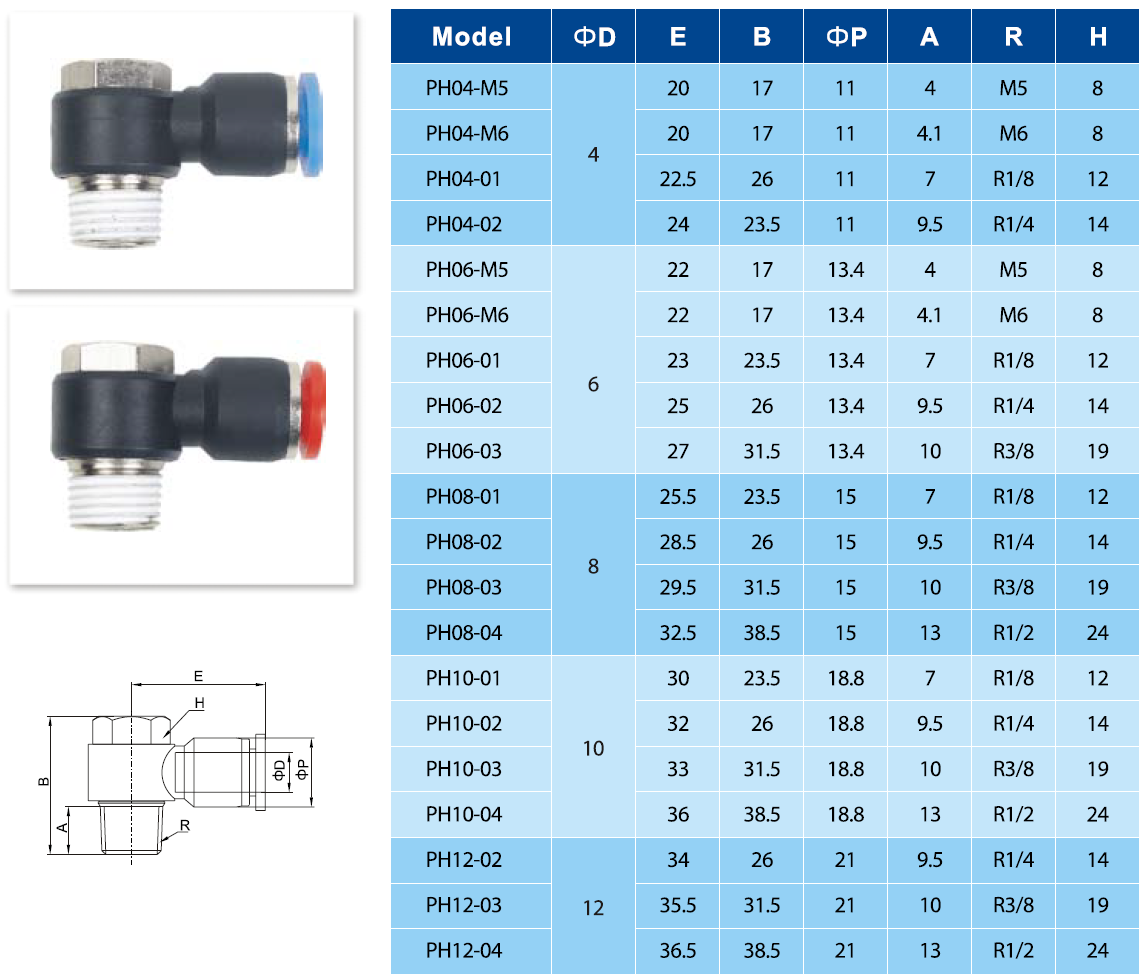 PHF FEMALE BANJO