High-Pressure Switching Valve adapted to  Polyurethanes process
With many years of experience, DUT Korea has adapted switching valves to Polyurethane processes. Reliable and simple to operate, they allow to switch the product circuits (Isocyanate or Polyol) quickly and with perfect sealing.
.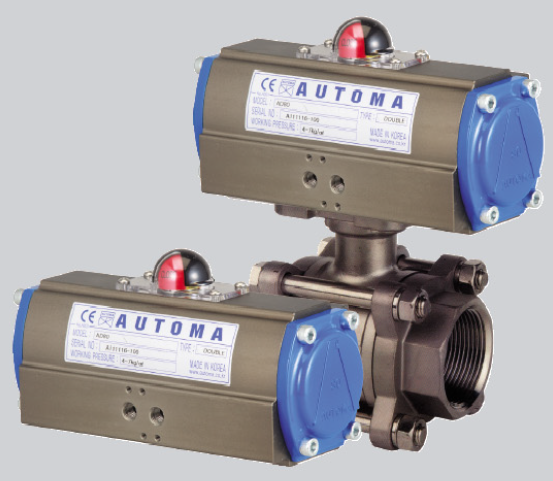 It exist in two models :
.
DS16 2Ways with position sensor (ø 16 mm)
DS20 2 ways with position sensor (ø 20 mm)
.
.
Pilot pressure: 5 à 7 bars
Operating temperature: -20 à 80°C
Cycle life : 1 300 000
.
Don't hesitate to consult us.