POFI-Engineering concept
POFI-Engineering's experts have made for more than ten years high pressure machines and production units polyurethane parts for the automobile in the world. They were able to adapt and adapt to different environments and installations and custom made ​​one of their quality.
Their expertise is mainly ment based on the production of dashboards, headrest, floor mats, seats and also encapsulation.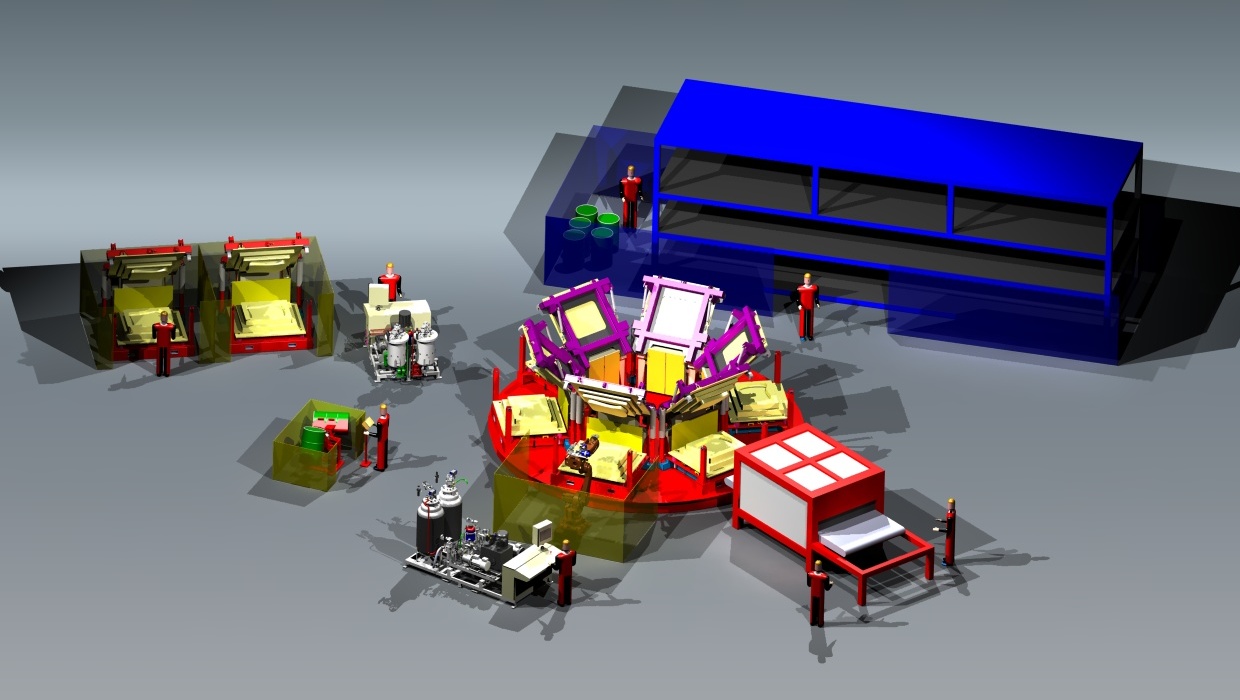 Your process has a malfunction?
Want to improve your process? Want to increase your quality?
You want to optimize your production costs?
You want to produce polyurethane parts?
You want to produce abroad? Looking for a manufacturer? You want a low cost provider? China, Korea, Italy … POFI-Engineering can help you in all your efforts, the definition of the line choice of supplier, supplier monitoring, installation and commissioning, production monitoring and training on-site and in the world.
POFI-Engineering's role is to assist you in all your efforts and allow you to concentrate on your business and production.
Do not hesitate to contact us for more information