Das POFI-Engineering-Konzept
The industry is (and must be) in constant evolution. Innovation and process improvement, processes and products should be the main objectives of any contractor.
Unfortunately, the management of everyday life, the need to produce and satisfy the customer can not devote the time and resources needed.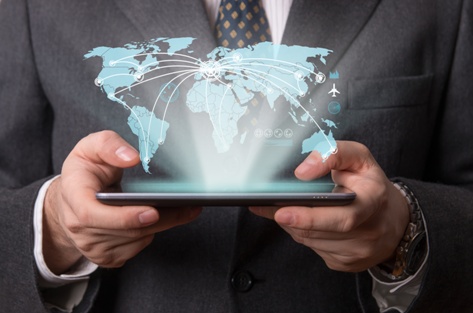 Backed by extensive experience in applied research and industrialization we chose to put our expertise at your service in the areas of metering, mixing and temperature control of all components, fluids, gases and solids and a wide expertise in the production of parts of polyurethanes, such as sandwich panels or automotive moldings parts.
We have developed innovative solutions to help you improve your production lines and we invite you to develop your ideas or needs if necessary.
POFI-Engineering is a company founded by an experienced team who worked many years for the polyurethane industry, specialy for the automotive industry, for the production of equipment and for the building insulation. With this great knowledge, engineers POFI-Engineering can help you in drafting specifications, consultations suppliers, product development, commissioning production, recruitment, staff training, production monitoring, and worldwide.
POFI-Engineering supports industrial polyurethanes in the management, control and coordination of projects with high levels of technical requirements.
.
Laden Sie unsere allgemeine Dokumentation: 
Unsere Büros sind von Montag bis Freitag von 8 bis 18 Uhr geöffnet. Außerhalb dieser Zeiten möchten wir Sie bitten, uns per E-Mail zu kontaktieren. Wir werden Ihnen so schnell wie möglich antworten.