Concept:
Mixing heads for continuous lines are the fruit of many years of experience in the sandwich panel field.
The rearward-angled injectors increase turbulence and thereby improve mixing.
The whole is made of noble steels and treated for a long service life.

Production costs are optimized so that we can offer you this mixing head at a very good price.
Produced in Korea, we have all the parts in stock in our premises.
This system is compatible with all existing lines.
Do not hesitate to contact us for more information.
Download our documentation in PDF format: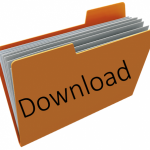 Advantages:

 Better mixing quality

 Easy to install

 Easy to set-up

 Very light

 Many companies equipped in the world