Description:
The concept of this system is to allow spreading of fine droplets glue evenly over the bottom sheet cladding.
Eight adjustable nozzles create an air cushion parallel to the facing, and a fixed divider regularly files drop-lets of glue to this air cushion. The droplets are deposited on the sheet and not sprayed.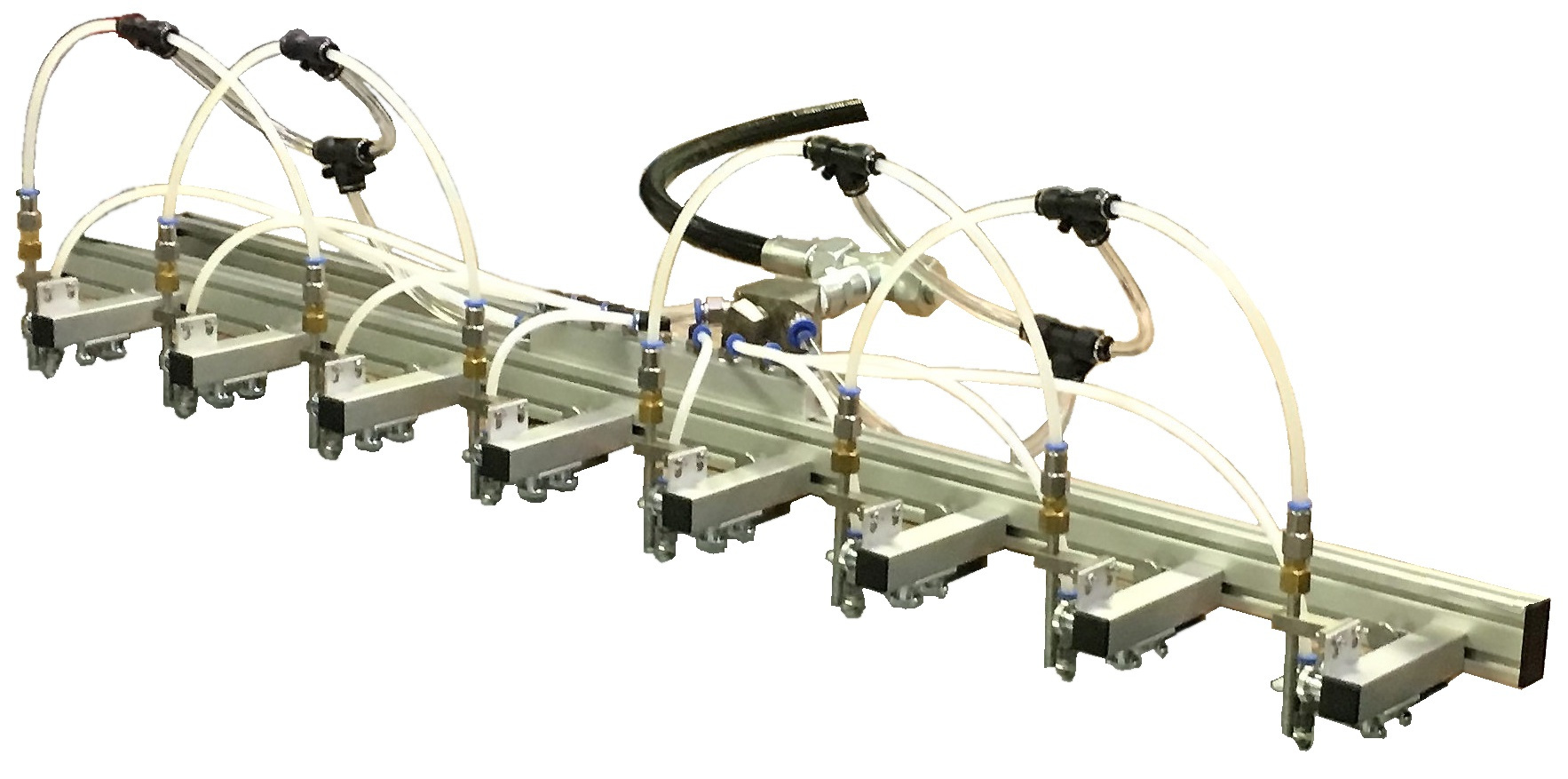 The dosing machine is provided with flow meters and motor-drive pump to control the volume deposited.
The cleaning is very easy, you can rinse the plastic tubing or change it.
You can have a tank under pressure (for high viscosities) or a transfer pump to work directly from the drum.
This system is available for two-component adhesives and single-component adhesives.
.
Do not hesitate to contact us for more information
.
.
Download our documentation in PDF format: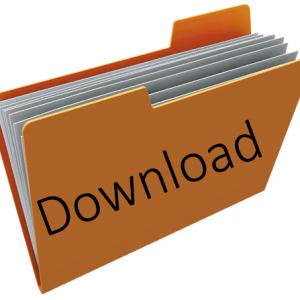 . Max. line speed: 12 m/min
· Lower metal layer width: 1.200 mm
· Tank size Pol/Iso: 100 lt x 2
· Quantity to be distributed: 100-120 grams / m2 square meter
· Side of distribution: lower layer
.