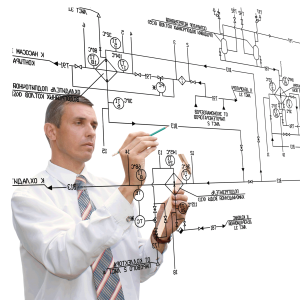 Our services
You need to develop and produce a new product but you don't have the resources or expertise to complete your project?
You need an experienced and efficient engineers to follow your project?
You liked to improve your current process?
You want to develop a production unit on site or elsewhere?
Looking for subcontractors abroad?
POFI-Engineering can help you in all your steps, the definition of the line as the supplier, the supplier monitoring, installation and commissioning, production monitoring and on-site training, and in worldwide.
POFI-Engineering's role is to assist you in all your efforts and allow you to focus on your core business, the production.
Engineers POFI offer to defray the tasks for which they have perfect control:
Research and development:
Assistance in the definition of products
Support for testing
Supply of specific equipment for testing
Connections with research laboratories
Design:
Study design and 3D production line
Study workflows
Study and development of specific elementsIndustrie
Purchasing:
Help to define needs
Assist in the drafting of specifications
Search for suppliers
Purchasing negociation
 
Improvements:
Study and analysis of the production unit
Writing a report including proposals for improvement quantified and substantiated
Implementing the plans and drawings
Search for subcontractors and suppliers
Following modifications
Help setting and start up
New works:
POFI is able to define a complete plant, from the definition of product to the search for a land, building, machinery, hiring, training and monitoring of production, and this all around the world.